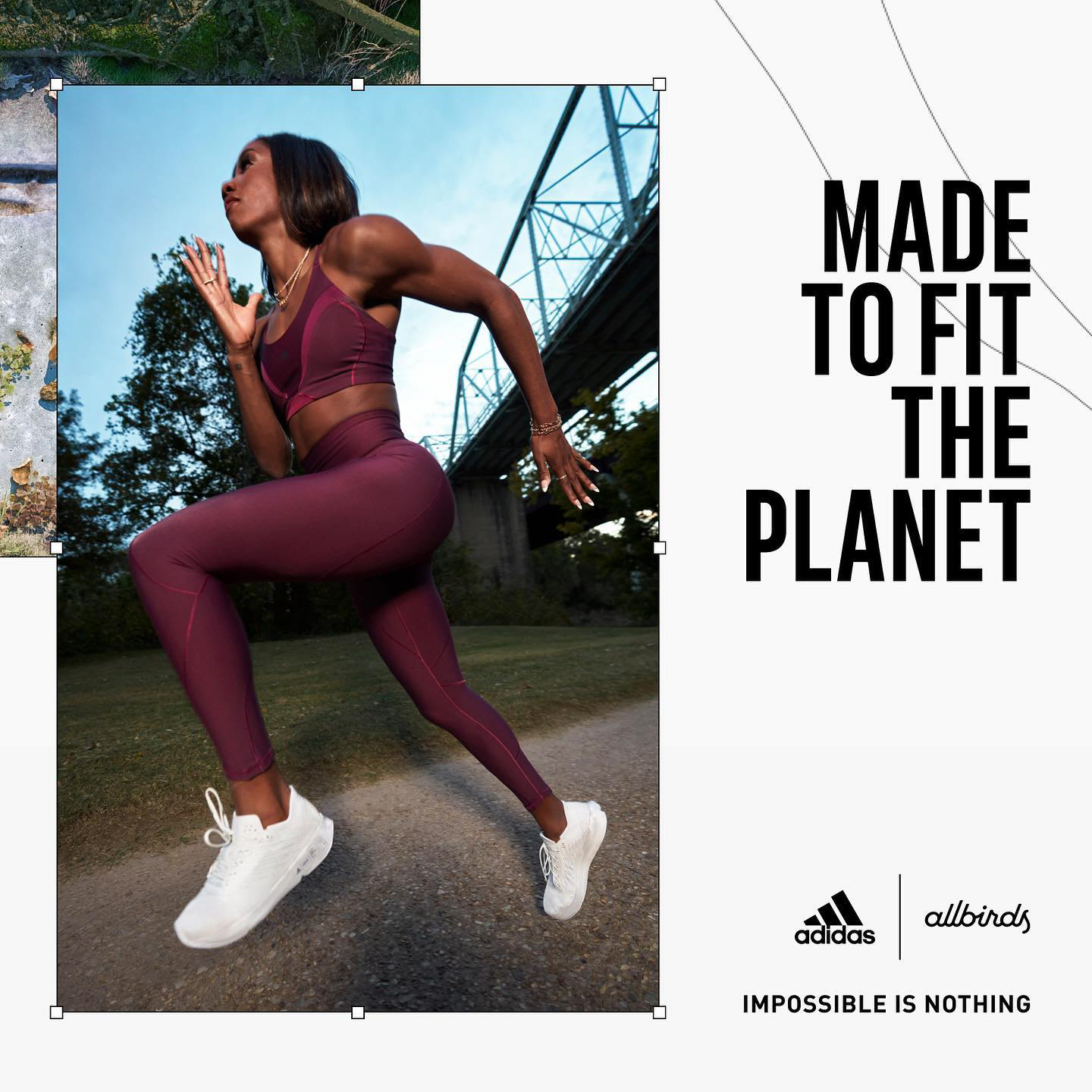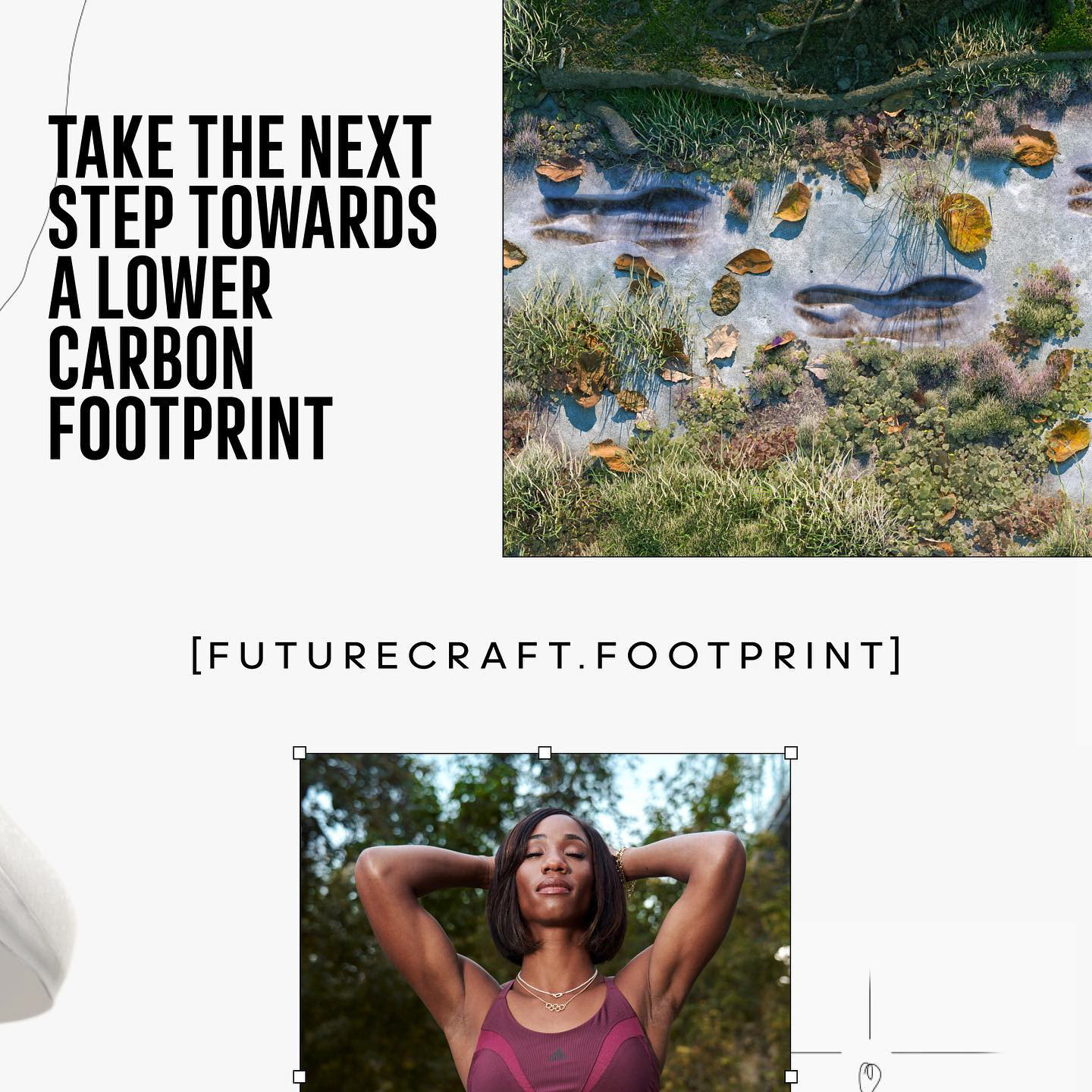 We created a series of films and challenges for the launch of adidas & allbirds' lowest-ever carbon shoe. These films platformed conversations between leading sports and zero-waste change-makers, and enrolled runners into a week-long carbon footprint challenge.
The art direction ramped up warmth and human tactility with 3D abstractions of the natural world. Copy worked on inspiring and educating, not preaching, and music direction amped up the ambient and emotive.
The shoe sold-out whilst instigating thousands of social media exchanges on sustainability and the collective effort to reduce our carbon footprint.