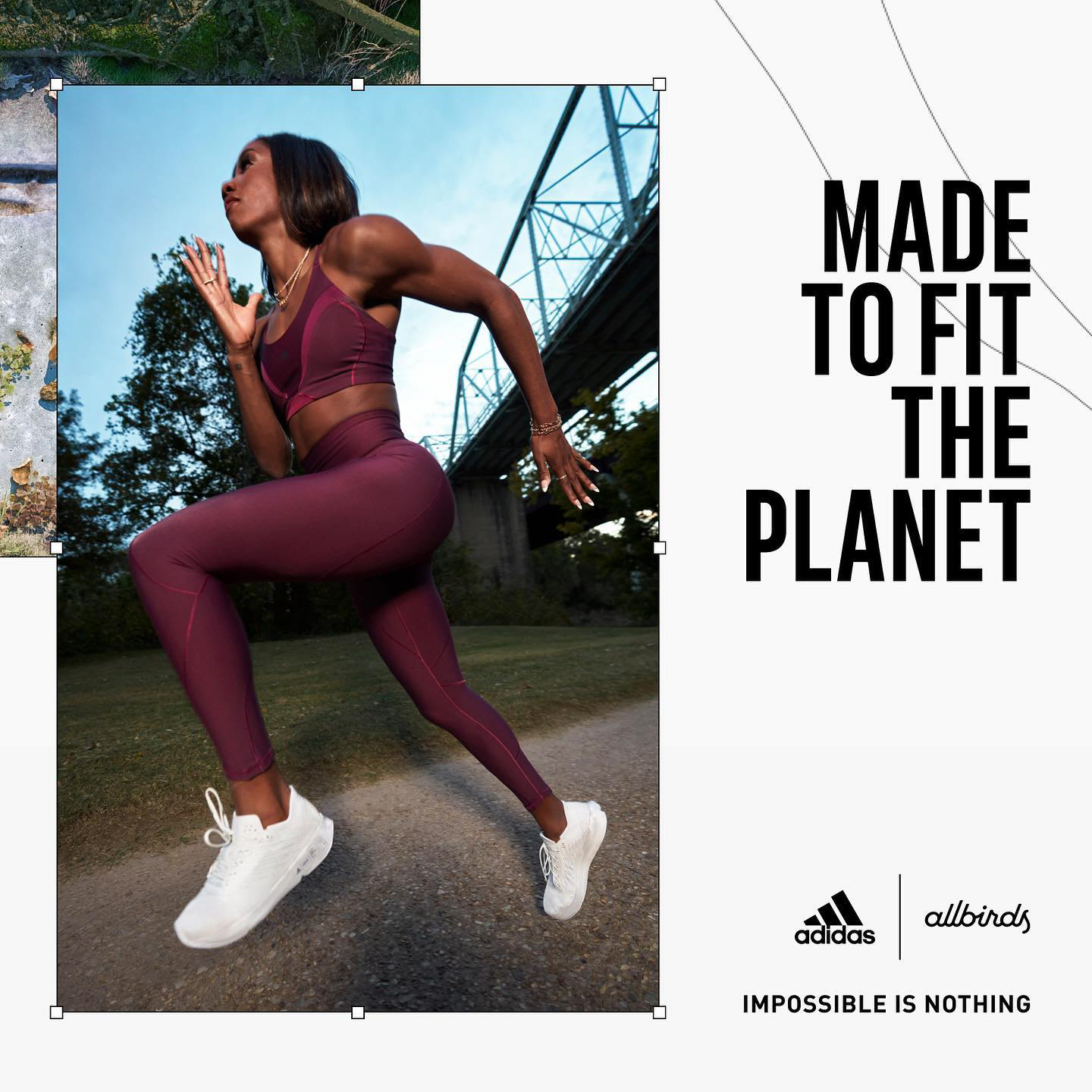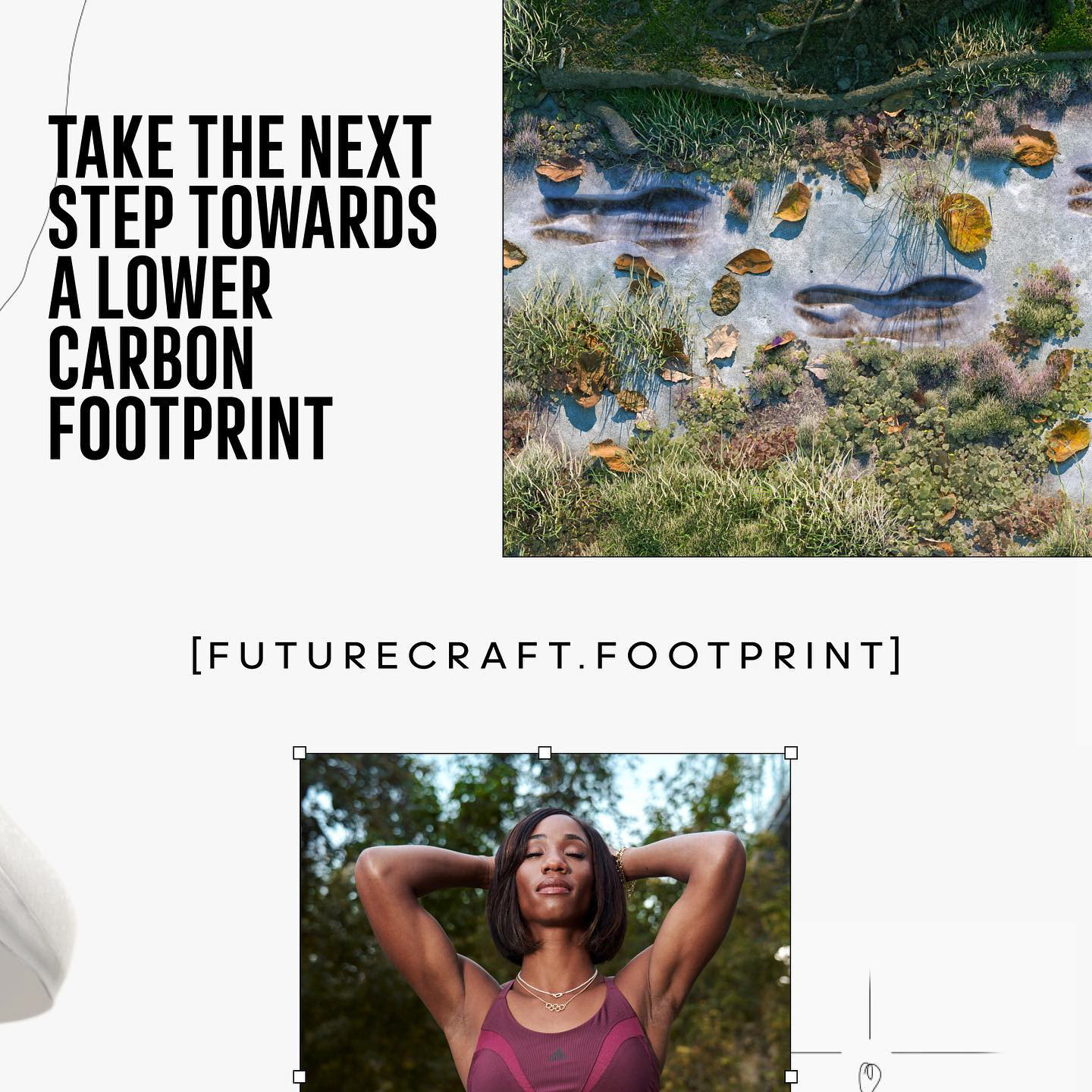 Adidas | Allbirds Made To Fit The Planet, Impossible is Nothing
In the spirit of collaboration, adidas & allbirds came together to create their lowest-carbon shoe ever at just 2.94kg Co2. As creative director, I led a team in creating a social-first digital campaign to drive credibility for the shoe, create pre-launch desire (with a limited 10k drop), as well as engage our activist-minded audience.
The result was a series of social films and animations around inspiring conversations between two leading change-makers in sports/ the zero-waste space. A global week-long running and zero-waste challenge by 15 influential runners hosted by tennis champion Dominic Thiem. And a number of fun interactive stories that put the concept of 2.94 into everyday language. Supporting photography and digital content was also created across .com to highlight the story and performance of the shoe pre and post campaign.
The art direction served as the visual wrapper across channels. We evolved the previous campaign AD by elevating the warmth, human feel of Made To Fit The Planet. And further wove in the natural world through abstraction and organic geometry.  Music direction for the films followed this approach, amping up the ambient, human and emotive as music for the films.
The week-long campaign sold out the shoe and instigated thousands of conversations around steps we can all take to reduce our carbon footprint on social media.
Role: Creative Director/ Art Director
Social Campaign, Influencer activation, Films, Sustainability